Sorry, this product cannot be purchased.
Showing 85–96 of 99 results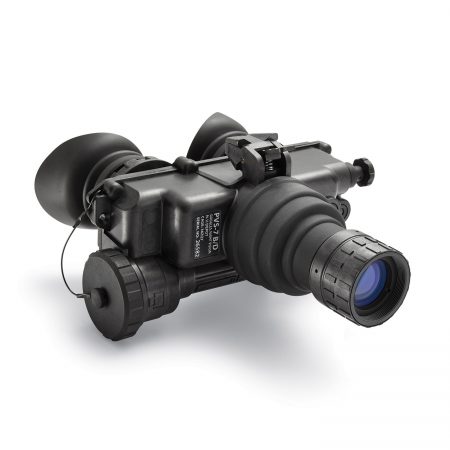 Call to purchase
Standard Accessories: PVS-7D Goggle with tube/system data sheet, Soft Carry Case, Hard Carry and Storage Case, Eyecups, Lens Cap, Neckcord, AA Batteries (2), LIF (for DOD Only), Operators Manual, Lens Paper, Compass Assembly, Headmount Assembly, Helmet Mount MICH (A3256368-2), Carry Strap, Retaining Clip, Demist Shields, Sacrificial Window, Glow Tape Squares Kit (3 ea with velcro backing) and IR Flood/Spot Lens Assembly. Optional Accessories: 3X Afocal Magnifier Lens or Camera Adapter.