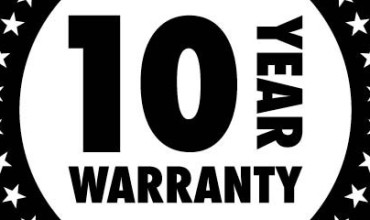 Night Vision Devices (formerly known as Night Vision Depot), provides a 10 year warranty on almost all of our NVD manufactured Night Vision Products. Any prior systems sold under Night Vision Depot will have their warranty honored for their remaining time period. This 10 year warranty is a testament to the high standards and performance practices NVD places upon all of its products.
Read More!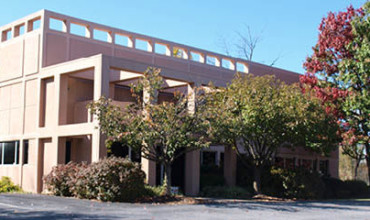 Night Vision Devices is the source for the highest quality US manufactured night vision binoculars, monoculars, weapon sights, night vision parts and service. We are experts in night vision technologies with over 60 years combined experience in the industry. Our highly skilled staff can repair and service almost any US manufactured night vision system ever purchased by the US DOD.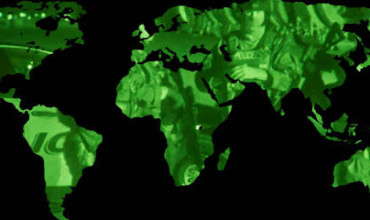 We have a large range of systems available for international or exportable sales. All of these products will require a US Export License. Night Vision Devices uses Elbit Systems of America, Photonis, or L3Harris image intensifiers for all of its exportable night vision products. It is the end users responsibility to obtain any and all U.S. Government export licenses and provide a copy prior to sale.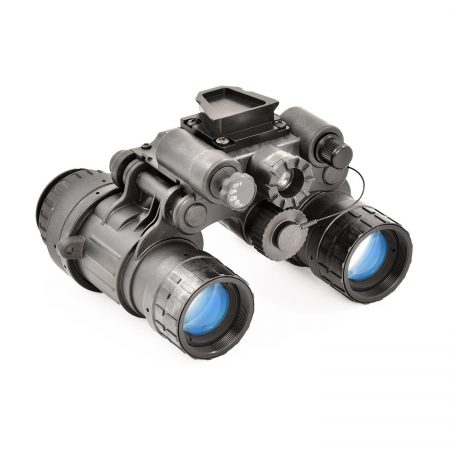 Call for price
Standard Accessories: Soft Carry Case, AA Batteries (2), Operator's Manual, Neckcord, Retaining Lens Covers, Eyecups, Lens Tissue, Demist Shields, Sacrificial Windows, IR Flood/Spot Lens Assembly, Operator's Card, and Dovetail Mounting Adapter. Optional Accessories: Hard Case, 3X Afocal Magnifier Lens, Helmet Mount, Shuttered Eyeguards, Camera Adapter Kit, Light Interference Filters (For DOD Only), and Battery pack for 50-60 hours of continual use for extended missions.