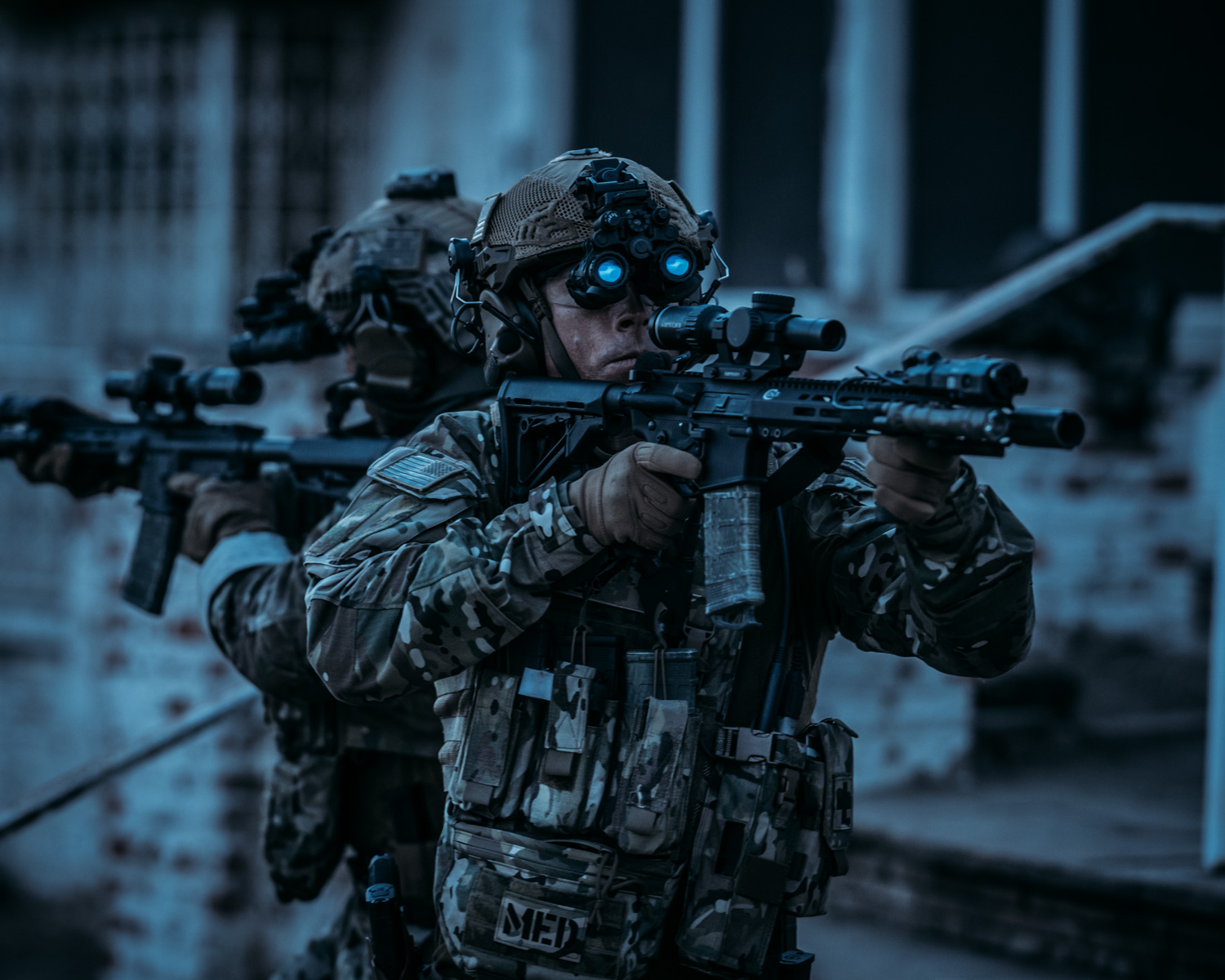 Night Vision Devices, Inc. (NVD) is the source for the highest quality US manufactured night vision binoculars, monoculars, weapon sights, night vision parts and service in the industry. Incorporated in 2005, NVD is a U.S. Veteran Owned Small Business that prides itself on being a premier manufacturer and tactical integrator of night vision binoculars, monoculars and weapon sights which are built to full MIL SPEC qualifications. NVD is currently the third largest system manufacturer of Image Intensified (I2) night vision systems in the United States. Our highly skilled staff is made up of a team of individuals with more than 200+ years of industry experience, who can repair and service almost any US manufactured night vision system ever purchased by the US DOD.
NVD's core business focus is the engineering of cutting-edge product development and the subsequent manufacturing of products which originate from such design improvements. Simple and affordable logistics support is what defines a great system along with NVD's consistent and continued observance of the logistical sustainment and manufacturing validation of the I2 systems which are manufactured for Military and Law Enforcement markets.
Industry Leading
Technology
Since 2005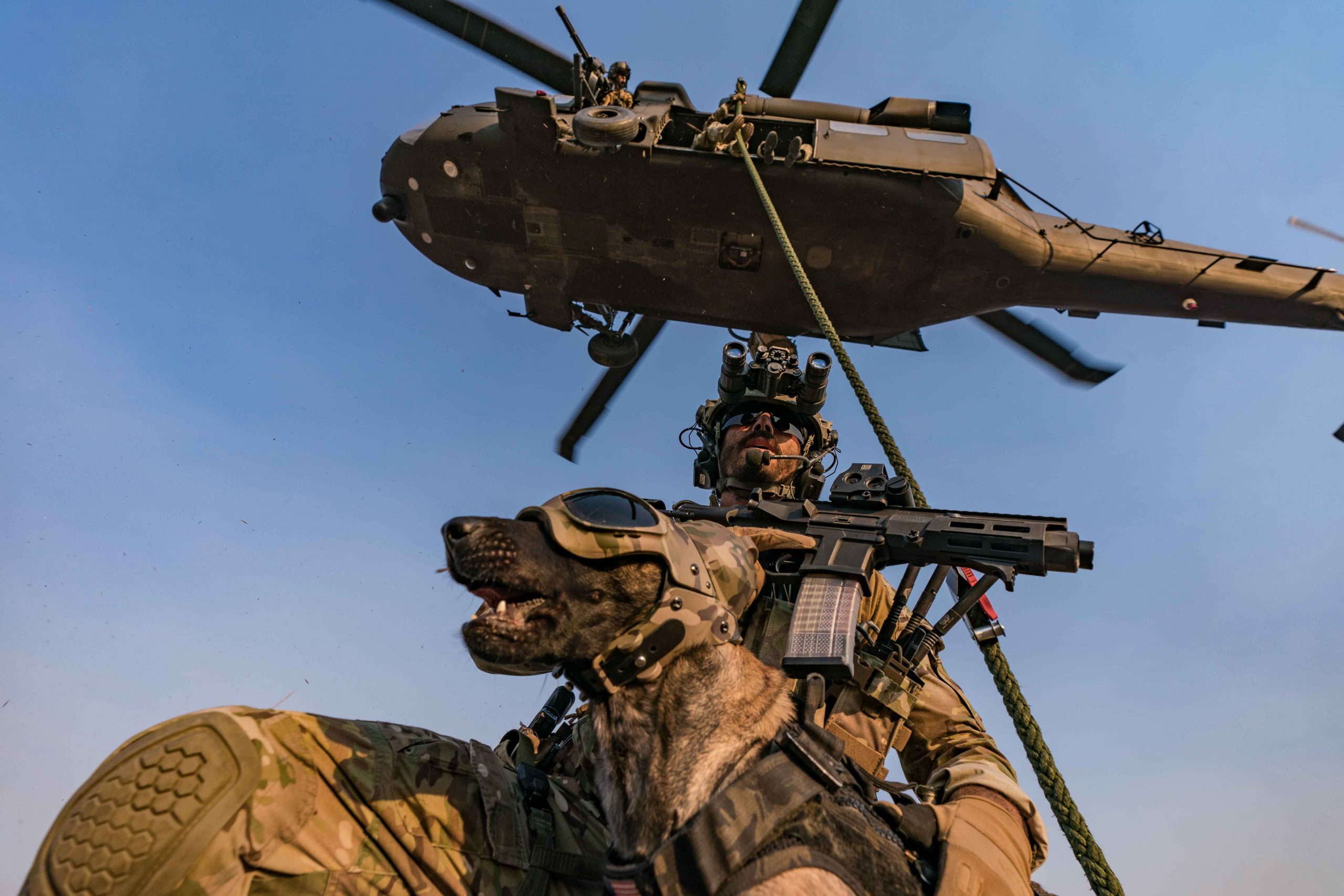 Since 2005, NVD has been an industry leader in the manufacturing and design of dual tube night vision binocular systems. These achievements have been made by the continuous conceptualization and subsequent design integration of those concepts in order to bring to market key dual tube Image Intensified goggle improvements. In 2007, NVD was the first OEM to leverage existing MX-11769 type variable gain tube configurations to create a dual tube I2 goggle with variable gain capability. In 2008, NVD's incorporation of pivoting individual monocular channels for single eye operation became the first of its kind in the marketplace. In 2015 this feature was then improved upon when it was coupled with an automatic turn OFF/ON for each rotated channel, which has since become the industry benchmark. In 2015, NVD was the first US company in the industry to offer ground use systems utilizing 16mm image intensifiers and in 2018, NVD was the first US company to offer a dual tube goggle with a removable battery compartment, allowing the goggle an additional weight reduction, when powered by a helmet mounted battery pack.