With our expansive capabilities and strategic partnerships, we are able to custom build any of our NVD manufactured products with Image Intensifiers from either Elbit Systems of America, Photonis, or L3Harris.
The tube types below are available in green or white phosphor and thin or un-filmed. Each tube is rated by FOM or Figure of Merit. This number is calculated by multiplying the Signal to Noise ratio by the resolution of an image intensifier. The FOM number allows a quick estimate of the general performance level of that tube. Every order will come with a spec sheet that states that tube's characteristics and its compliance with advertised specs. If the image intensifier tube you are interested in is not listed with pricing, please contact us for current availability as our inventory changes monthly.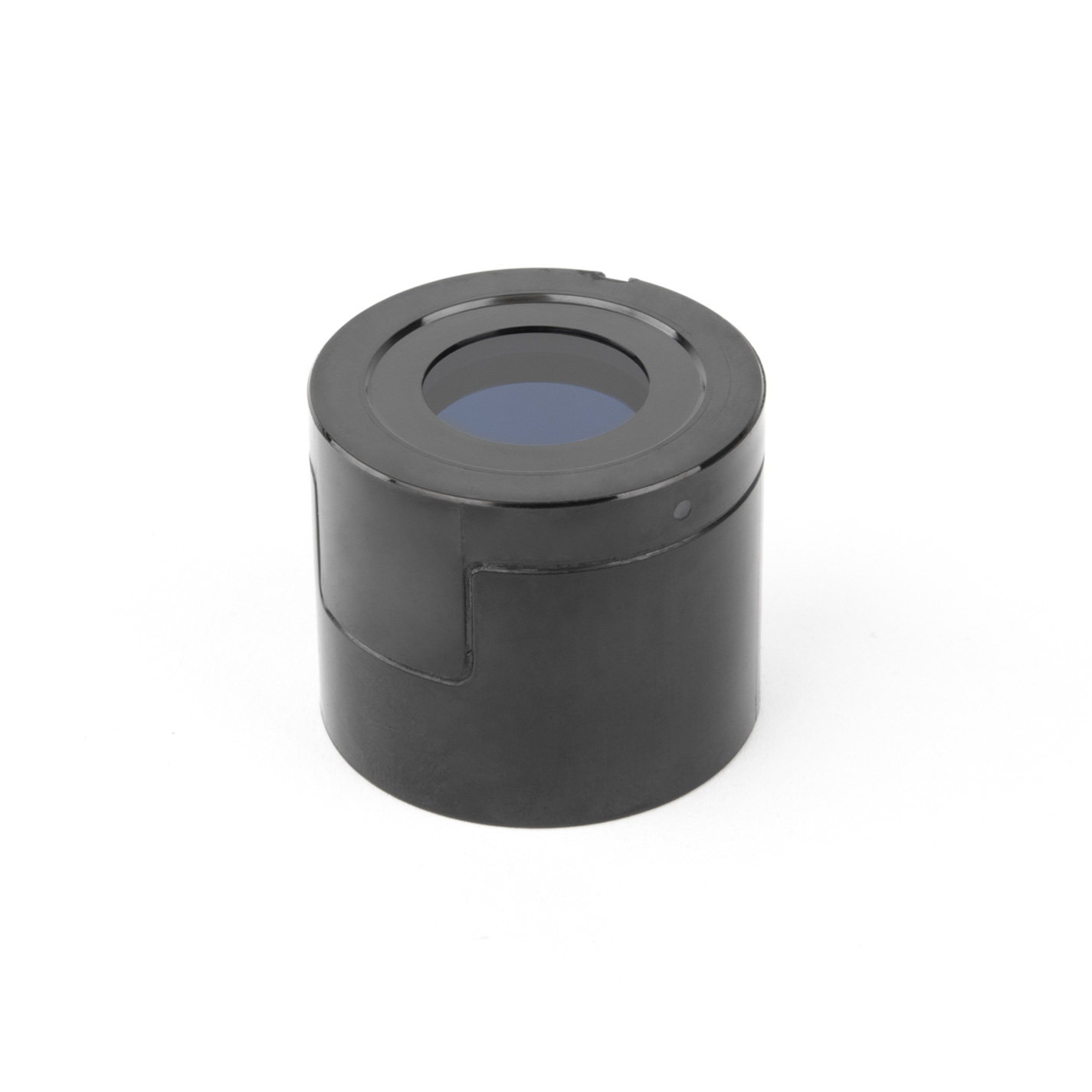 This tube type is the most widely used image intensifier and is used in the AN/PVS-14 night vision monocular and several weapon sights and goggles.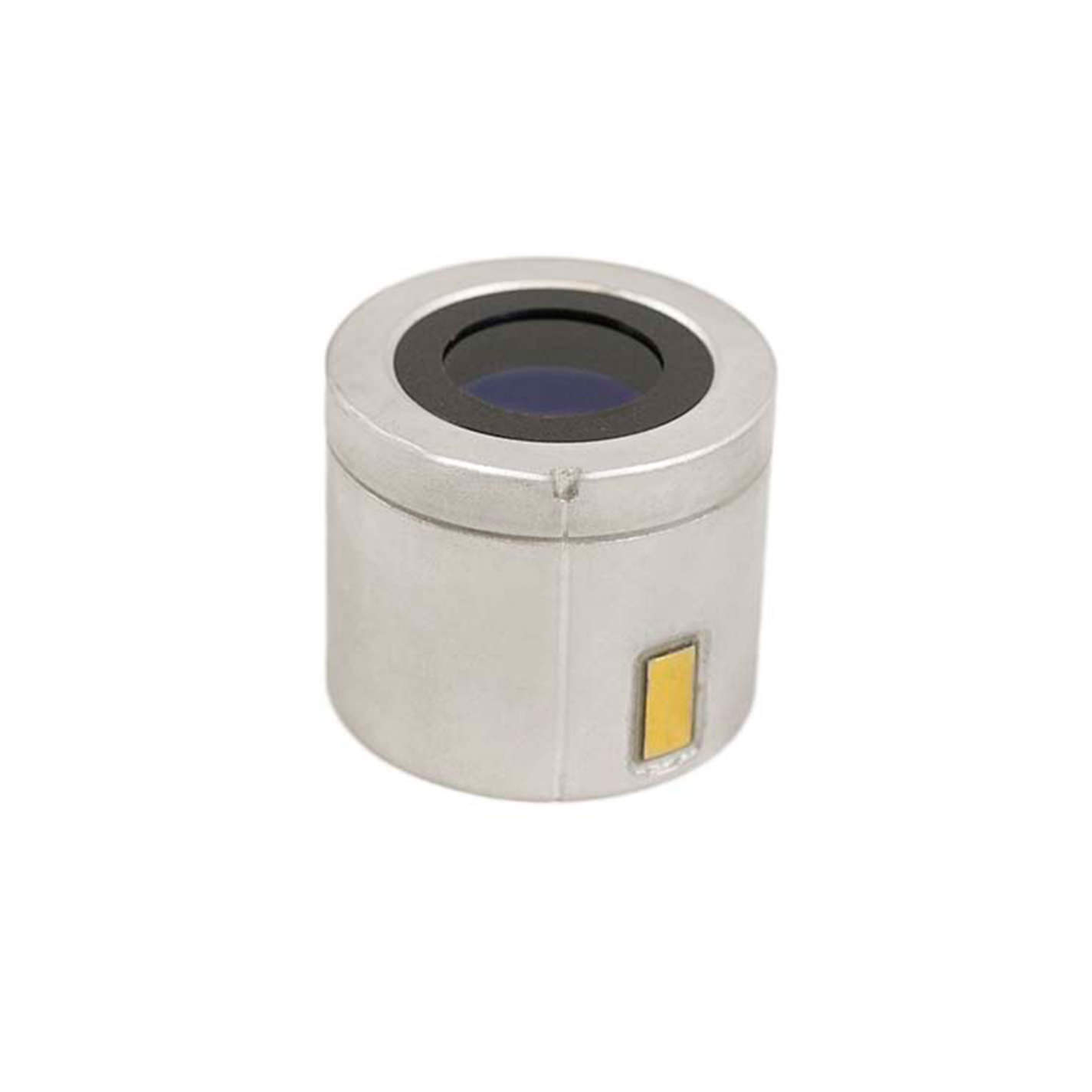 This tube type is found in the AN/AVS-6 & 9 Aviators Night Vision Imaging Systems (ANVIS), most weapon sights, and many different goggles and monocular systems.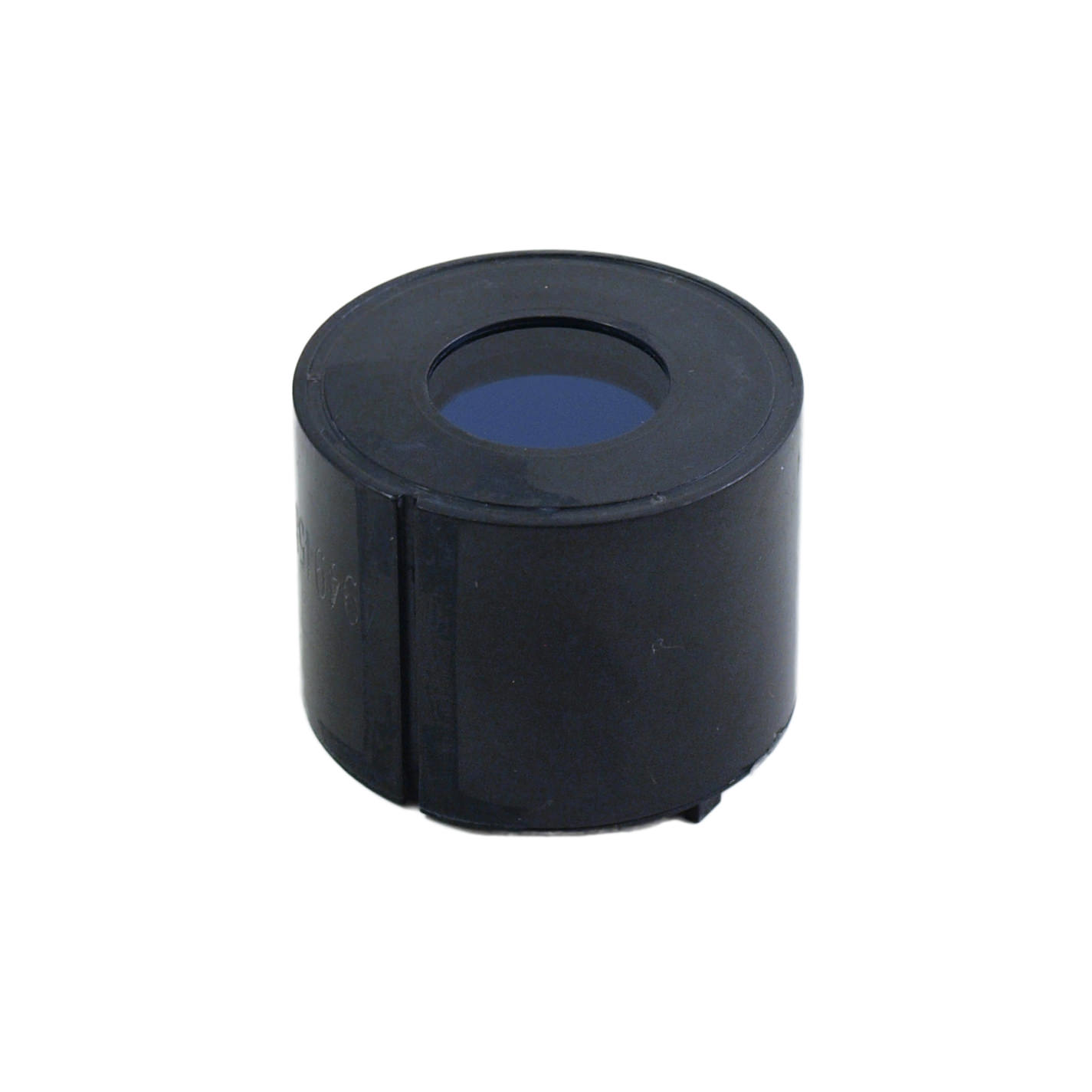 This tube type is used in the AN/PVS-7, B, C & D binocular series of night vision goggles along with a few weapon sights.