NVD is pleased to announce that our Night Vision Products are available for purchase with Gen 3 White Phosphor Image Intensifiers manufactured by Harris Corporation. Traditional image intensifier tubes use a P-43 phosphor screen output, resulting in the yellow-green image that has become the signature view through most Gen 3 night vision Systems. White Phosphor tubes use a P-45 phosphor screen, which yields an alternate coloration closer to black and white imagery. This change in color has been reported to enhance overall object recognition while providing contrast sensitivity equivalent to or better than traditional green phosphor image tubes.
These White Phosphor tubes are available for system upgrades and can be Hand-Select for higher performance an extra fee. As always, NVD systems come with a TEN year warranty.
The following NVD products are currently available with White Phosphor Image Intensifiers: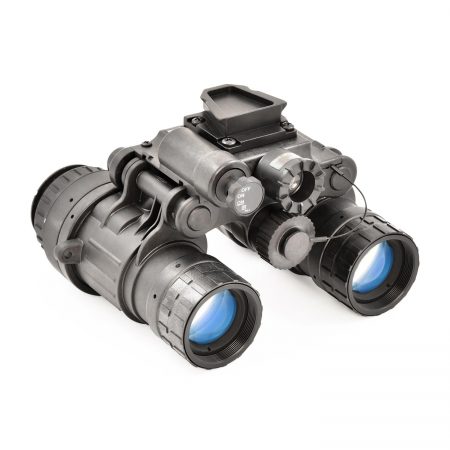 Call to purchase
Standard Accessories: Soft Carry Case, AA Batteries (2), Operator's Manual, Neckcord, Retaining Lens Covers, Eyecups, Lens Paper, Demist Shields, Sacrificial Windows, IR Flood/Spot Lens Assembly, Operator's Card and Dovetail Mounting Adapter. Optional Accessories: 3X Afocal Magnifier Lens, Helmet Mount, Shuttered Eyeguards, Camera Adapter Kit, Light Interference Filters (For DOD Only), and Battery pack for 50-60 hours of continual use for extended missions.